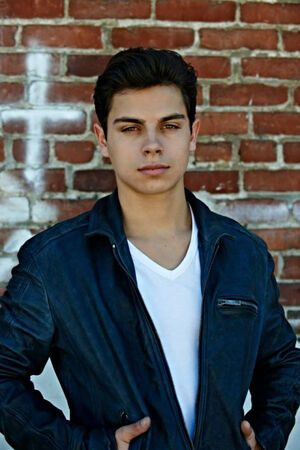 Zach is the former friend of Helen. But left her for Gretchen when they grew older. Zach always wants the best and when the Delos Family moved to Nantucket he got very jealous of their physical ability.
Appearance
Edit
Zach grew up on the island Nantucket in Massachusetts. He has been one of the smartest students in school all of his life and played in the football team. His father is the trainer of the football team and always pushes Zach to be one of the most popular kids.
Ad blocker interference detected!
Wikia is a free-to-use site that makes money from advertising. We have a modified experience for viewers using ad blockers

Wikia is not accessible if you've made further modifications. Remove the custom ad blocker rule(s) and the page will load as expected.